Imagine a world without colour.
We shudder at the mere thought of it.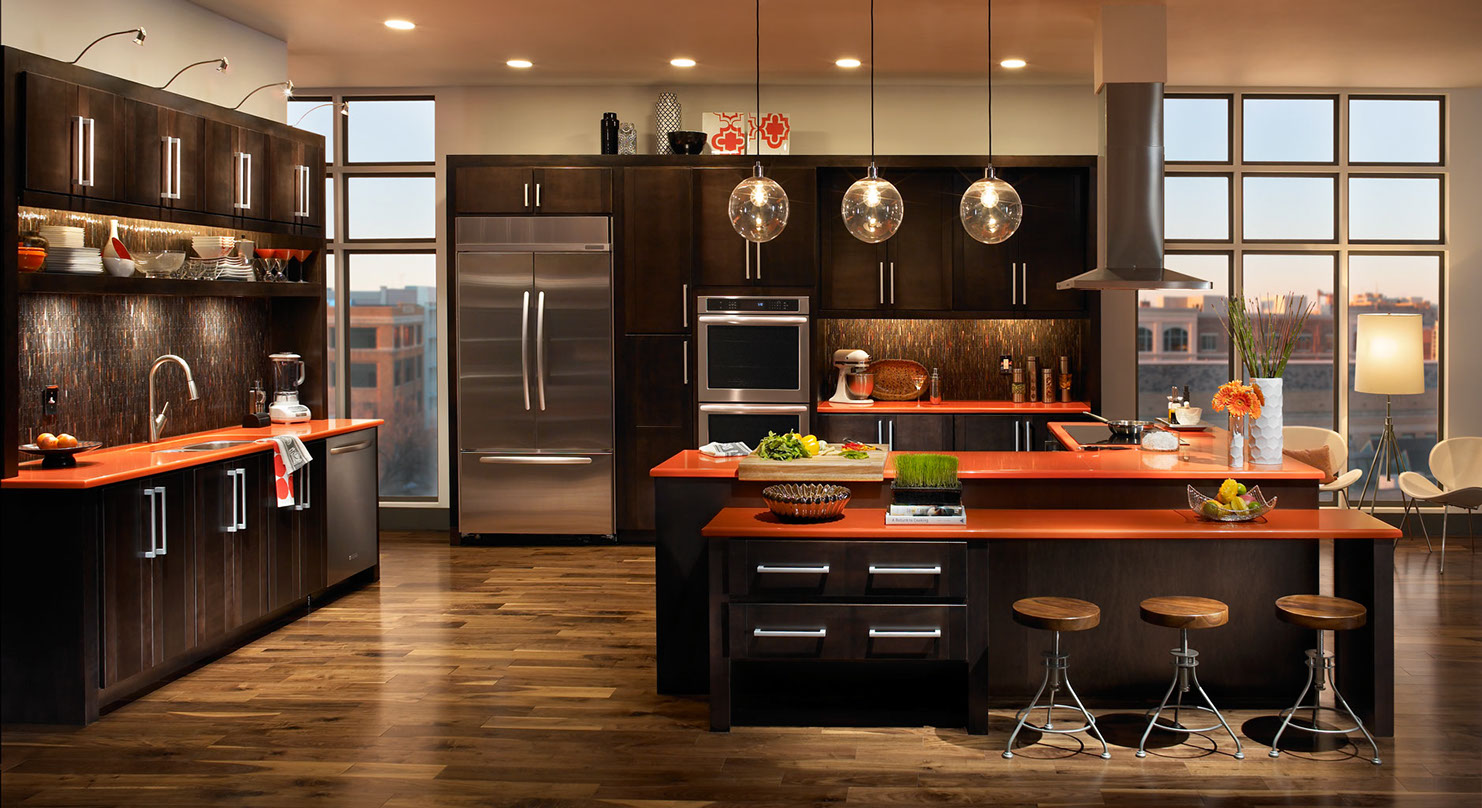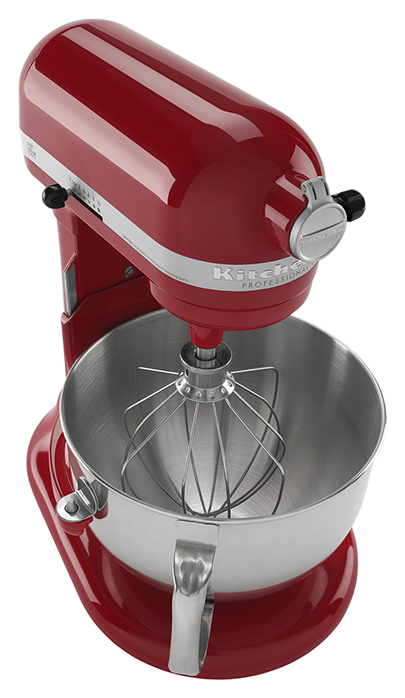 STAND MIXERS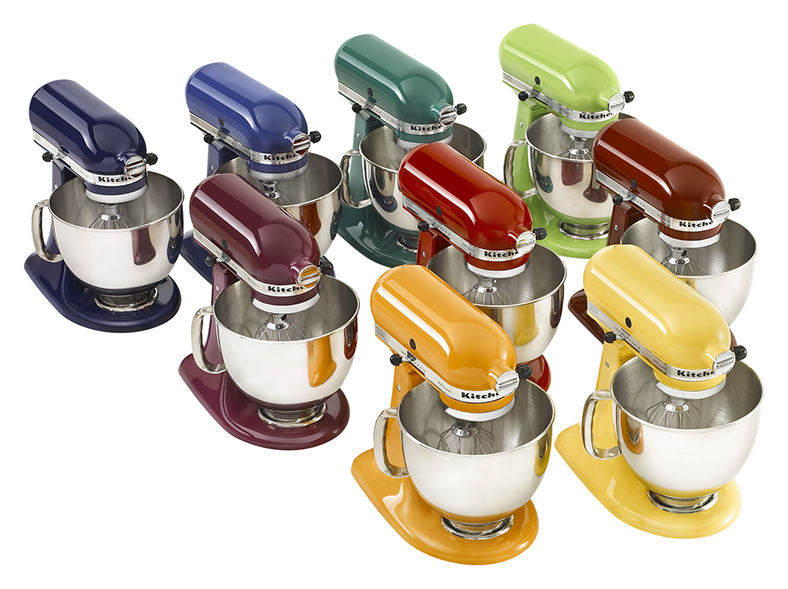 Add Colour
To Your Cooking
You always make it yours.
With personality and colour,
you can make it magic.
RUN CIRCLES
AROUND
YOUR RECIPE BOOK.
Stand Mixer
Colour Palettes
HALLOWEEN
One of the world's oldest holidays, Halloween is a celebration of all that is magic and marvellous, casting a deliciously exciting glow over the early winter months. Celebrate the tradition of pumpkin carving with tangy Tangerine, or evoke the mysterious with glossy Onyx Black. Adding sparkle to the celebrations is Metallic Chrome, a shimmering soft grey to which we've added a sparkle of fairy dust.
WHITE CHRISTMAS
Picture the stillness of a magical Christmas Eve, a carpet of glistening snow, tables laid with fine linens, rows of glowing candles. As the quiet of the holidays descends, we gather to celebrate this precious time of year. Elegant and efficient, pristine White takes centre stage amidst the preparations; the velvety tones of Almond Cream and Café Latte echo the season's delicious creations. Shimmering Apple Cider is reminiscent of the season's spices and glittering decorations. Christmas captured, year-round.
SUMMER
Rock 'n' roll on the radio, lazy days under endless skies, picnics by a glittering sea; Crystal Blue embodies a feel-good summer mood. This freshest of colours is a constant reminder of the relaxed season, a subtle hint of turquoise providing a nostalgic feel. Bring easy living into the kitchen and look forward to effortless entertaining.
AUTUMN
Whilst nature puts on her daytime show of glory, the nights draw in, skies darken into indigo, and we instinctively retreat to the cosiness indoors. Bring the glow of the season inside with glorious Yellow Pepper or revel in the longer nights with Cobalt Blue. Juicy Boysenberry seems freshly picked from hedges heavy with fruit, evoking memory of inky fingers and berry picking, ready for a crisp home-baked pie.
Power Couple